Humanist , report and illustration pictures
A large selection of images availables in fine art prints for interior design. A gift for the New Year festivity.
5544 pictures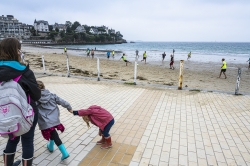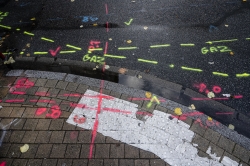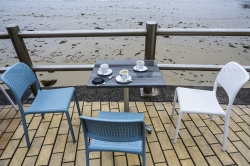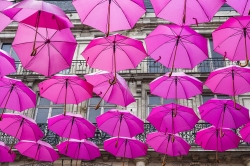 Portfolios

Photographic series composed from the image bank. The portfolios are available in pdf format.

The film corner

Still the pleasure of making some silver prints in black and white. They are printed by hand, in an enlarger up to the 30x40cm format.
Last updated on 19/04/2021