Humanist , report and illustration pictures
Author photography. Exhibitions, Portfolios, Photo Library, Online Sale of Art Draws.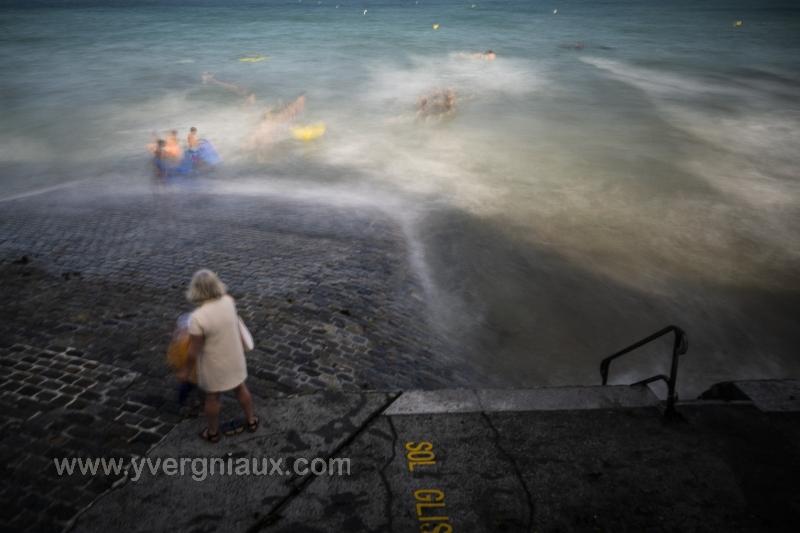 Plage du sillon (2020)Saint-Malo (35) 08/08/2020 : Plage du Sillon photographiée en pose longue un matin d'été à marée haute
If ,by chance, you've been beaten to it, and someone has spotted your camera, then, the only thing to do is to forget the photo and kindly let the children stick to your legs.
Henri Cartier Bresson
Last updated on 18/01/2022