Humanist , report and illustration pictures
A large selection of images availables in fine art prints for interior design. A gift for the New Year festivity.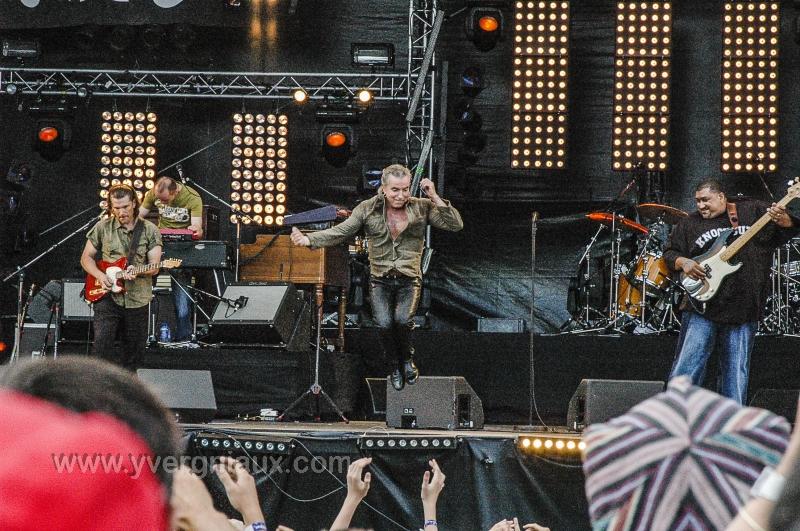 Festival des Vielles Charrues Carhaix (29) juillet 2005
If ,by chance, you've been beaten to it, and someone has spotted your camera, then, the only thing to do is to forget the photo and kindly let the children stick to your legs.
Henri Cartier Bresson
Last updated on 26/04/2021